Take part in SEWF Digital in September!
GSEF is pleased to partner with SEWF for the next edition of the Social Enterprise World Forum, SEWF Digital!

SEWF aims to support the social enterprise movement by connecting practitioners, policymakers and supporters to make a more inclusive and sustainable development happen. Most recent editions of the forum took place in Scotland (2018) and Ethiopia (2019).
The exceptional circumstances of the COVID-19 pandemic have led SEWF to position the focus on the impacts of the crisis on the social enterprise sector. For its 2020 edition, taking place from 21 to 25 September, SEWF has decided to go online for their next global gathering, expected to bring together 3000 participants from 50 countries all over the world. SEWF Digital will feature speakers from diverse backgrounds including leading social entrepreneurs and changemakers.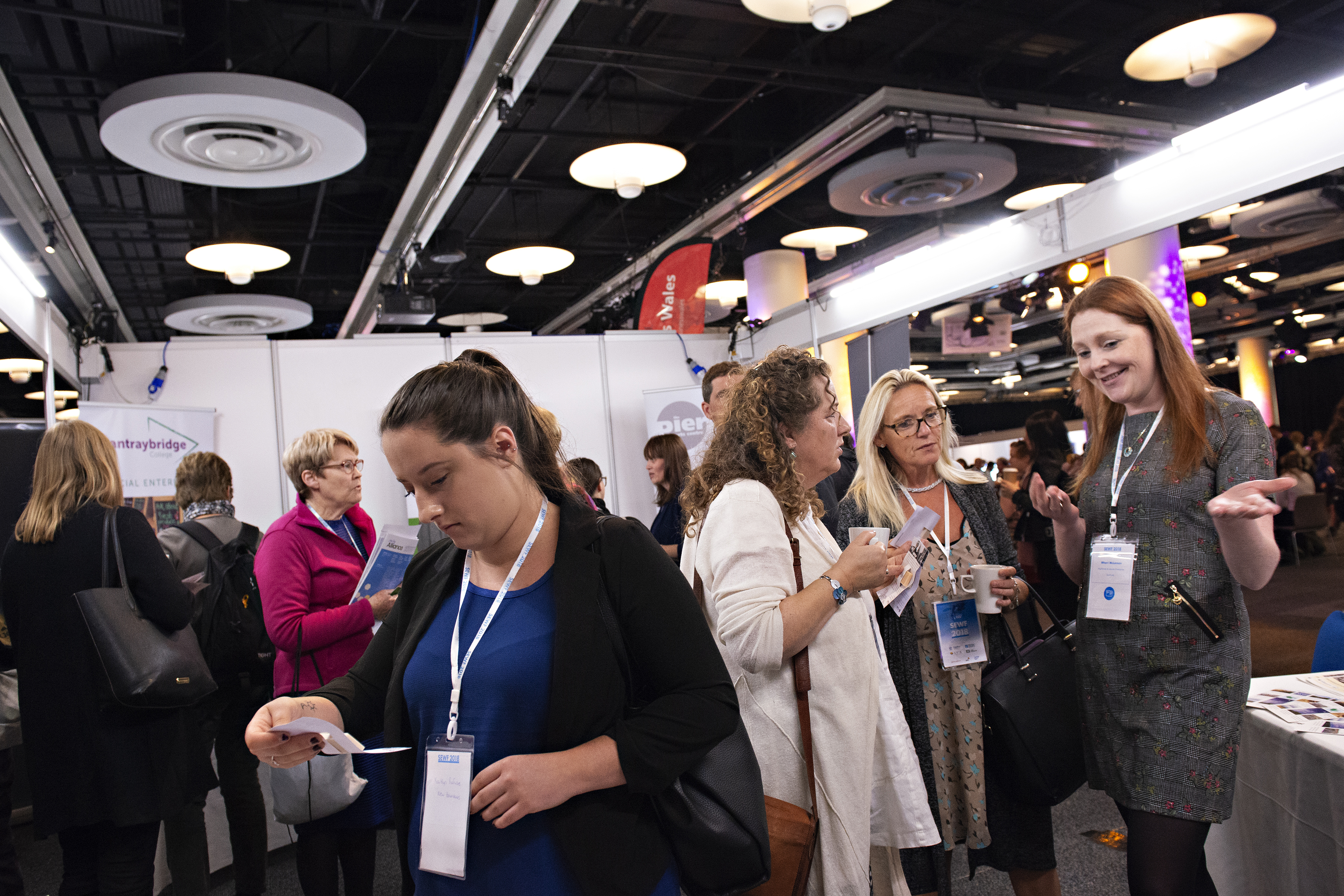 The program of the forum is organized in a way that will allow participants all around the world to easily access the sessions they are interested in. It is articulated around various themes such as Collaboration, Job Creation, Covid-19 Responses, and Youth, and each of them will be featured in different formats of activities:
Spotlight: focus on region or country with panel presentation and discussion, participant engagement through chat
Profile: focus on theme/topic involving presentation, participant engagement through chat
Masterclass: expert led session with opportunity for interaction through chat
Discussion: a facilitated discussion - no powerpoint or presentations - discussion through chat and video
The program is available here and in the Download section of this page.

Registration
More information