The GSEF 2018 Bilbao and Youth Declaration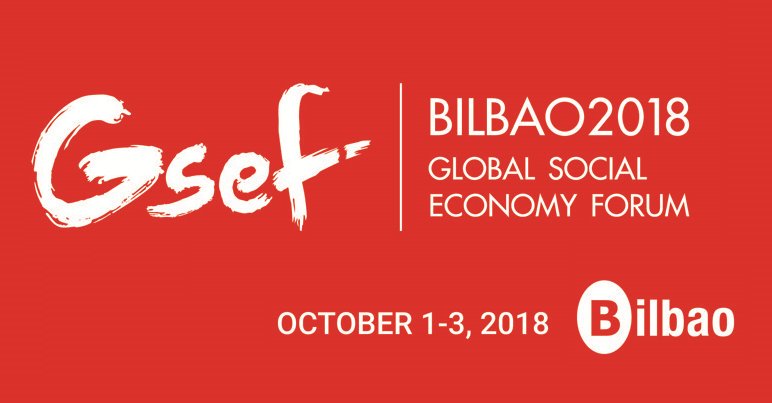 During 1 - 3 October 2018 in Bilbao, more than 1,700 participants from 84 countries shared their vision of transforming the world through the social economy and clearly demonstrated its competitiveness. As the outcomes of GSEF 2018, the Bilbao and the youth declaration have been announced to bind the determination of all the participants of GSEF2018. You can read the full version of the Bilbao Declaration in four different languages (English, French, Spanish and Basque) also the Bilbao youth declaration in English (please find the attachments).​
For snapshots of the forum you may refer to some of news articles featuring the GSEF2018 in different language.
English: https://www.ilo.org/global/topics/cooperatives/news/WCMS_646219/lang--en/index.htm
Korean: http://www.ohmynews.com/NWS_Web/View/at_pg.aspx?CNTN_CD=A0002478868
Spanish: https://www.deia.eus/2018/10/02/bizkaia/bilbao/bilbao-sera-la-capital-europea-del-foro-mundial-de-economia-social
                 https://www.elcorreo.com/bizkaia/once-dedica-cupon-20180924123610-nt.html
Italian: https://comune-info.net/2018/10/leconomia-per-un-mondo-nuovo/