Asia Policy Dialogue 2015
Asia Policy Dialogue 2015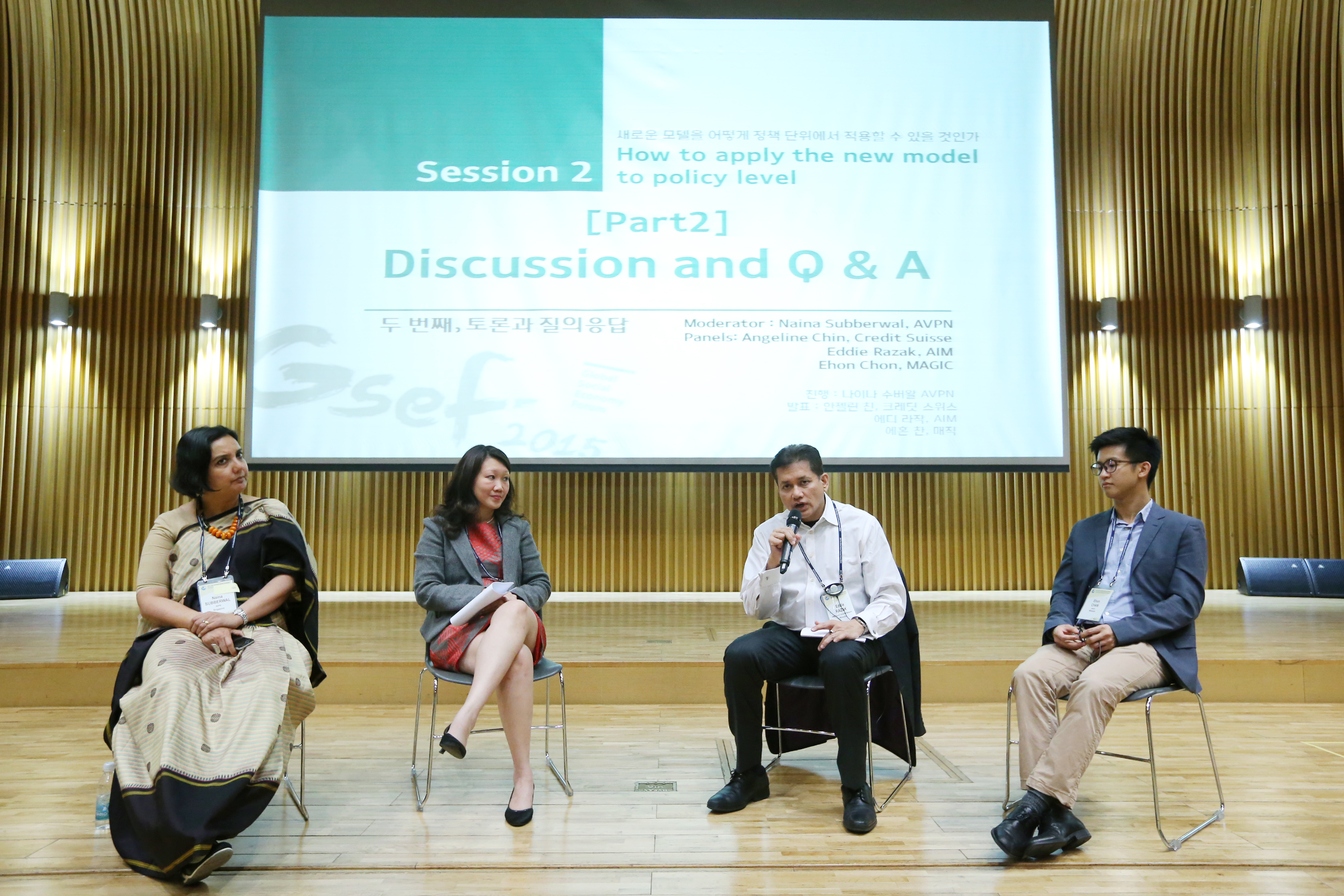 Theme: Multi cross-sector Cooperation of Social Economy Policy in Asia: What is Asian Model?
Date: 4 November, 2015, 9:30 a.m. – 3 p.m.
Venue: Multi-Purpose Hall (8F), Seoul City Hall, Seoul, South Korea
The number of participants: Around 80 (Policymakers, researchers and intermediary organizations from Asia countries)
Korean-English simultaneous interpretation is provided.
Host: Global Social Economy Forum
Organiser: Seoul Social Economy Support Center, C.
Supporting Network: Asia Venture Philanthropy Network, National Association of Local Governments for Social and Solidarity Economy